I've been boo'd (but this time it wasn't for talking too much)!
And, I'm linking up to Boo a few of my favorite bloggers as well.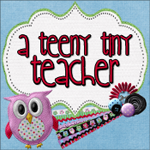 2. My friend, Holly, from Crisscross Applesauce in First Grade.
I met Holly (and her mysterious friend Barb) this summer
at the Michigan Blogger Meet Up.
Holly and I have a lot in common and she cracks me up.
She's the blogging buddy that I can email if I need to vent something that is not postable.
(Hmmm...maybe that's not a word. Or maybe I just created a new word.)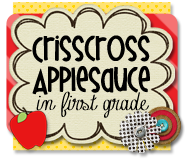 3. My friend, Kate, from EduKate and Inspire.
I met Kate at the Michigan Blogger Meet Up as well.
She's actually from Ohio, which makes me like her even more. (GO BUCKS!)
Plus she has a doodle (which is something we have in common).
We also took the Twitter plung together.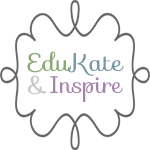 If you have not visited my friends above, you really should. You're missing out! If you already follow these amazing blogs, just stop by to leave them a fun comment.
Visit Cynthia at the 2nd Grade Pad to join the fun! Boo!