I'm in love! But this time not with my husband, or my dogs, or new box of Mr. Sketch markers...
It's my new design that is making my heart flutter today!!!
The talented Kassie from Designs by Kassie deserves all the credit.
All I really did was choose my favorite colors and send her a million emails. Ha!
I loved working with Kassie!
She is incredibly talented and patient.
I truly appreciate her design expertise.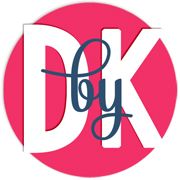 Tomorrow...
I'll be joining several of my teacher/blogger friends
for a Product Swap Snapshot and a giveaway!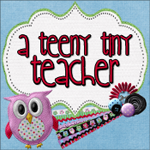 Please stop back tomorrow for the details!
Oh, how I love my new design! Thanks again, Kassie! You are amazing!